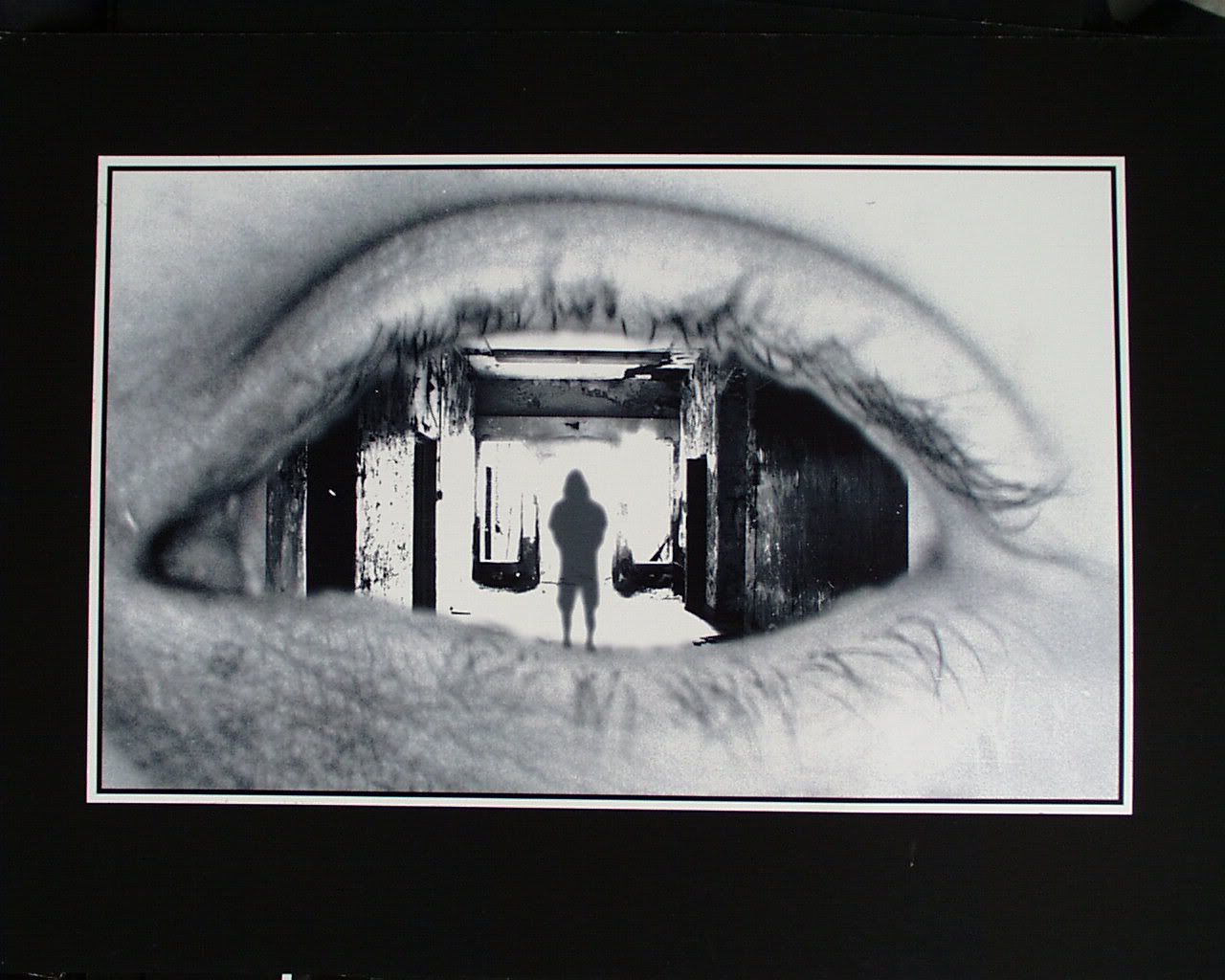 (Although the basic back and forth is the same, the following conversation is not verbatim.)

She was having a hard day. We were talking and sharing.
A religious person she knows has hurt her.
She says: You see, this is why I hate institutions. This is why I hate Judaim sometimes.

I hear in her tone that she is expecting me, the outspoken Chabadnik, to be defensive, hard and insensitive to her claim. She's expecting me to stick up for religious people around the world. She is expecting me to turn her feelings to unwarranted nonsense, and to be insulted.
Instead, I say: Me too.
She says: You too?
I say: Yes, I hate institutionalized religion, just like you.
Life has made her distrust such claims coming from identifiably "religious" Jews. So that's where I come in, to shatter a warped perception and show her that I too, "the Lubavitcher," see religious/institutionalized Judaism as the key ingredient to the disintegration of our people. The Judaism that looks like an institution is man-made. It is corrupt in it's refusal to see our nations unity - something we are nothing without.

I say: I strive every day to become less institutionalized.

She says: That's good.
And there ends Conversation #2, a conversation that will resurface and be the basis to a lot of new questions and discoveries.
She is forced to think, and is relieved. People have given her the false impression that being institutionalized is a must to be a good Jew. Her soft, searching, and intuitive soul is relieved to hear my words.
Just as I was, when someone finally told me the same thing.
Chabad has nothing to do with an institution. It forces me to make claims based on my people, my G-d - not based on a sect. I am Chabad, yea, sure, if we must. But the more I learn all this, the less of a robot I become.
The person I spoke to is upset about a Judaism that forgot about the clear focus that came and went for our people. It was a focus hand-fed to us, with clear instructions to get out of slave-mentality, seek truth and freedom, be one with our family, and always choose humility.

It's what happened at Mt. Sinai.
Anytime you get closer to a Jewish group and begin to feel tight, critical, and higher than everyone else - you are probably becoming institutionalized.
Run for your life.
You were not put here to be a robot.
Don't hurt people who don't wear your company's uniform.
G-d is not a corporation.
----------
Look into it.
This has been Conversation #2.